Crayola Crayon Costumes: Color Me Halloween!
Super Fun and Creative Crayola Crayon Halloween Costumes for the Whole Family
No wonder there are so many people who love wearing Crayola Crayon costumes for Halloween! Crayola Crayons have meant lots of fun for kids since 1903. The first eight colors were red, yellow, blue, green, orange, brown, violet and black. Some of the colors have been retired and many added since that first box with eight colors. Long gone is maize, Magic Mint, Blizzard Blue and Burnt Umber as well as many others. But Crayola is constantly adding to the fun by creating new crayons such as the Magic Scents and Crayons with Glitter. Crayola Crayons are one of only a few toys that you probably played with as well as your own kids and your grand-parents.
The low tech approach to art has opened worlds for so many people. If you are really a Crayola fanatic, maybe you can visit the Crayola Factory in Easton, Pennsylvania, Orlando, Florida or Minneapolis, Minnesota where you and your children can spend a day creating art of all kinds. You can play on giant Crayon statues, and do art all day long.
Whether or not you make the trip to the Crayola Factory, Crayon costumes are perfect for the whole family this Halloween. I like the lighter, more aspects of Halloween as well as the scary parts. I have really enjoyed finding Halloween Crayola Costumes that anyone from infant to adult can wear as well as one for the family doggie!
Crayola Crayon Costumes for the Little Guys – Toddler, Babies and Kids Costumes
Even small children can play with Crayons, and even babies can dress like them. All these costumes are made out of durable poly-foam. I loved these vivid primary and secondary colors, perfect for the little ones!
Here are some costumes for babies from 3 months old to school age children ages 7 – 10.
Rasta Imposta Crayola Toddler Costume, Blue, 18-24 Months
Rasta Imposta Crayola Toddler Costume, Red, 18-24 Months
Crayola Toddler Costume Yellow 3T-4T
Rasta Imposta Crayola Toddler Costume, Green, 18-24 Months
Rasta Imposta Crayola Tickle Me Bunting, Pink, 3-9 Months
Rasta Imposta Crayola Bunting Costume, Red, 3-9 Months
& 
Easy Halloween Craft with Crayons
I loved this easy pumpkin craft with Crayons. Perfect for Halloween and autumn time, so easy and so cheap.
The Whole Family Can Dress up In Crayola Costumes for a Hilarious Halloween
I love finding all these great costumes based on the lowly crayon, and it is fun to know that they are perfect for the whole family.
Colorful Crayon Costumes for Girls and Women
If you want to dress like all the colors of the rainbow this year, there are some pretty dresses and sexy outfits for girls and women here.
You don't get too old to dress like a box of Colors!
Rasta Imposta Crayola Tank Dress Teen Costume, Tickle Me Pink, Teen size 13-16
Rasta Imposta Crayola Crayon Box Dress, Multi, Tween 10-12
Crayola Shimmering Blush Adult Costume
Crayola Adult and Teen Screamin' Green Crayon Costume – Womens 4-10
& 
Don't forget the Guys! Hilarious Crayon Costume for Men
Crayon Costume Ideas
I thought these were really funny, and are costumes that you should be able to talk most men into wearing.
Adult Large-X-Large Green Crayon Costume
Rasta Imposta 4520OS Crayola Crayon Box Adult Costume
Crayola Crayon Costume – Large/XL – Chest Size 42-48
Blue Crayola Crayon Costume – Large/XL – Chest Size 42-48
Crayola Crayon Red Adult Costume T-shirt (Adult X-Large)
& 
Canine Costumes – Doggie Crayon Costumes
Rasta Imposta Crayola Pink Dog Costume
& 
Of course we are not going to forget our dog. This costume includes crayon body and crayon tip hat. There are various sizes, so it probably will be just perfect for your doggie.
Colored Crayons Make Wonderful Costumes for the Whole Family
There are super, fun and creative Crayola Crayon Halloween Costumes for the whole family: including the kids from the babies through the teens, Mom and Dad and even the pets! And this is because Crayons are just so classic and they are so special.
Beautiful Crayons for Playing Before Trick or Treat
Before and after the Halloween party, it is perfect to play with crayons. Here are some of the finest ones I found.
Crayons are the perfect children's toy, and every kid should have them. The egg shaped crayons are for the smallest hands. The 200 count Crayon bucket is a Christmas gift that kids will use all years long, and the 800 count Crayola box could be perfect for your child's teacher. The glitter crayons are one of the fancy options that have been a favorite feature of the Crayola company.
Crayola My First Crayola Scribbled Egg Crayons
Crayola Ultimate Crayon Bucket 200 Crayons
Crayola 800CT Regular Size Crayons 16 Colors Classpack
Glitter Crayons 16-Pack
Crayola My First Palm-Grip Crayons
Crayola Washable Crayons, Large, 8 Colors – 2 Packs
& 
Funny Crayon Outfits from Zazzle
Gifts for the Teacher, T-Shirts with Crayola Designs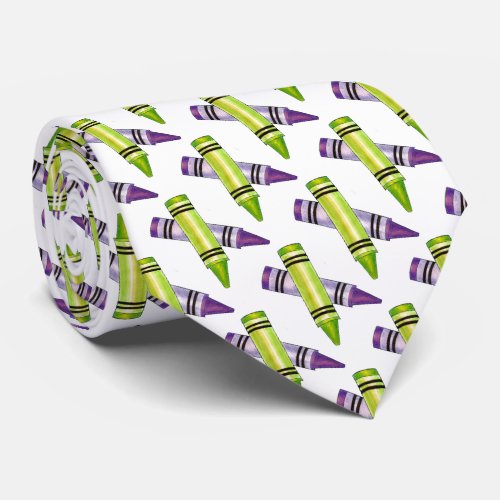 Purple/Green Crayons Artist Art Teacher Crayon Tie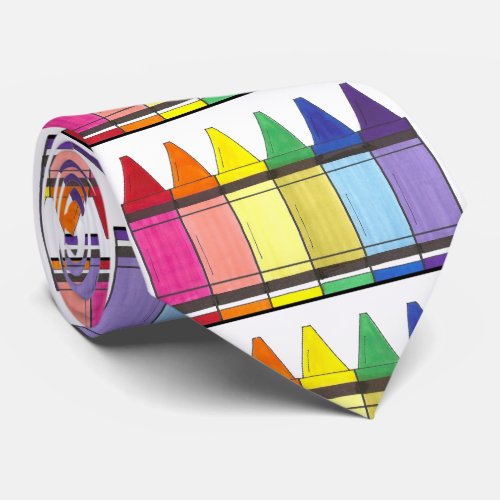 Rainbow Crayons Art Teacher Artist Gift Tie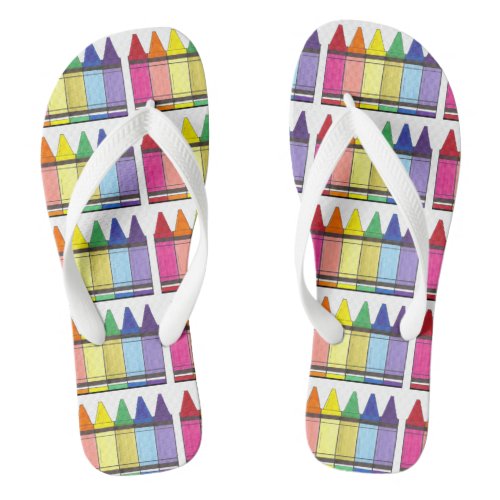 Rainbow Crayons Art Teacher Artist Color Flip Flop Flip Flops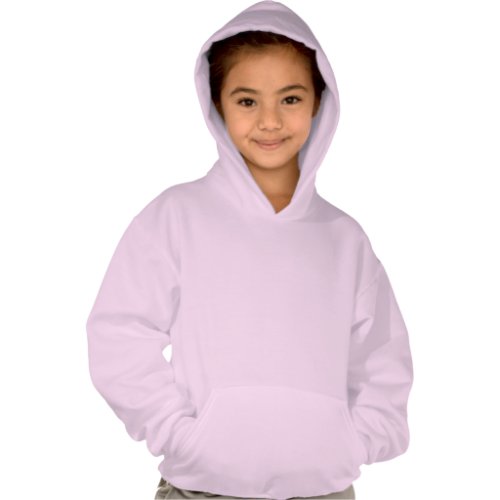 crayon skies hooded sweatshirts

& 
Crayon Costumes Are some of the Most Sweetest Costumes We can Have
And they will suit the whole Family!
I hope I have convinced you of the fun you can have with crayon costumes.
Color me Halloween!
I loved finding these goofy Crayola costumes, so innocent and sweet – and very cute.
Check Out Other Related Posts On Webnuggetz